High quality atmospheric, long and slow bass background rumble sound of a mothership or nuclear power plant energy generator (0:30).
Imagine the player's soldier moving through Chernobyl NPP of the USSR, watching out for irradiated zombies and radiation hotspots, while breathing throug a gas mask to avoid the evaporated plutonium gasses and not stepping into an anomaly. This deep, regular seamless looping sound – although slightly changing between each pulse – would be accompanying the player to set the right mood.
This seamlessly loopable and gapless quake sfx was created for games, movies, films, entrance flash presentations, business projects, news, telecasts, podcast, slideshows, corporate videos, websites etc.
Useful for realistic, science fiction or fantasy settings and comedic or serious themes.
Available in both 320kbps
mp3
and 16 bit, 44100 hz
wav
audio file format.
Relevant Sound Packs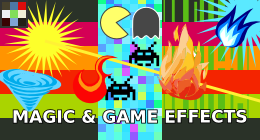 Magic and Game Effects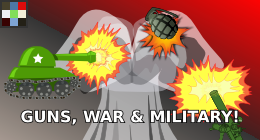 Guns, War and Military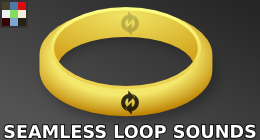 Seamlessly Looping Sounds Collection
All qubodup Sounds