Happy upbeat music with acoustic instruments. This joyful acoustic track features ukulele, acoustic guitar, drums, bass, claps, glockenspiel, harmonica and hammond organ.
Zip File Contains Four Versions:
Original Version Lenght: 2:03
No Drums / No Bass Version (Acoustic Version) Lenght 2:03 Preview Starts at 2:03
Short Version Lenght: 0:33 Preview Starts at: 4:08
Acoustic Short Version Lenght 0:31 Preview Starts at 4:41
This positive, inspiring track is also great for holiday/travel/cooking show projects.
Enjoy!
This piece used in: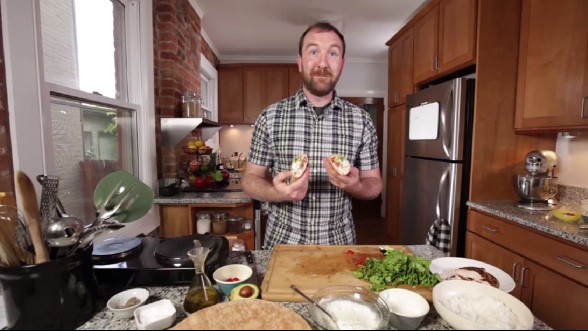 Please visit: