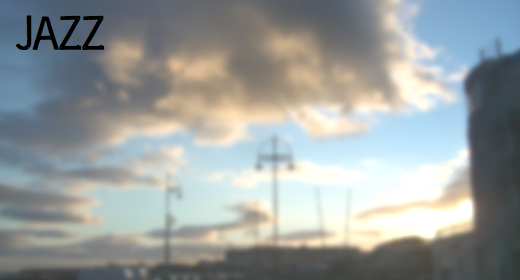 Original ragtime tune- fun, fast and quirky.
This original piece of vintage style ragtime music recalls the spirit of the turn of the 20th century, referencing classic ragtime composers such as Scott Joplin. With an upright piano sound reminiscent of an old fashioned parlour piano, this track is perfect for old fashioned bar scenes and vintage style comedic moments, silent movies and so on.
This piece could accompany:
- vintage bar, speakeasy, club scenes
- fun, lighthearted vlogs and YouTube videos
- retro-style comedy sketches
- silent movies

Why not check out some recommended similar items below or buy all 3 tracks in a bundle together as a pack?