Quirky is an upbeat, fun song featuring bassoon, piano, marimba, and xylophone. It's perfect for your corporate, carefree, and cheerful commercials. It could also be used for children's and kid's projects. The song starts off pretty simple and calm, and builds to a celebratory march with trumpet and xylophone. Thanks for listening, purchasing and rating!
Purchase includes WAV and MP3 files in music download.
"Quirky" by Phil Larson.
Continue searching for more great royalty-free instrumental background music below: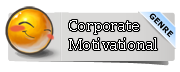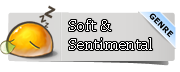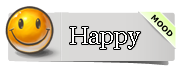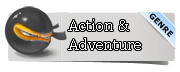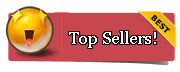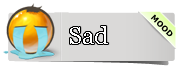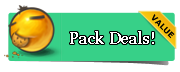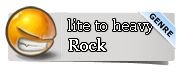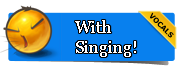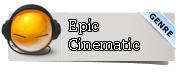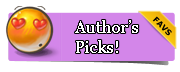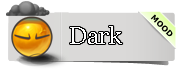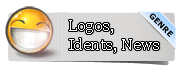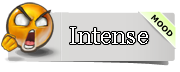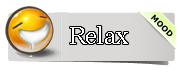 Connect with Phil: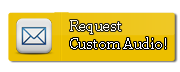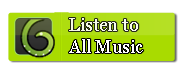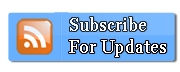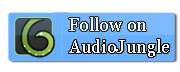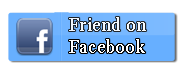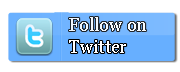 Try the quick-play previews of more songs below: