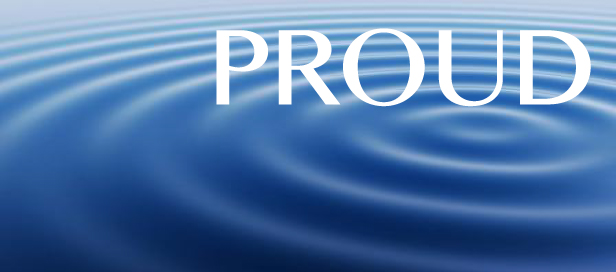 Proud – Motivational gentle Rock in medium tempo with acoustic and electric guitar strumming, arpeggio piano, string section at the end and strong rhythm.
The track are motivational, inspirational, uplift, proud, confident and strong moods.
Perfect for advertising, trailer the film, corporate, business and any positive videos.
Have 5 time variations :
1. Proud_full version (2:28) preview at 0:00
2. Proud_15sec version (0:23) preview at 2:28
3. Proud_30sec version (0:38) preview at 2:52
4. Proud_60sec version (1:07) preview at 3:30
5. Proud_120sec version (2:08) preview at 4:38
ENJOY!!!
Thank you for your interested and purchased.