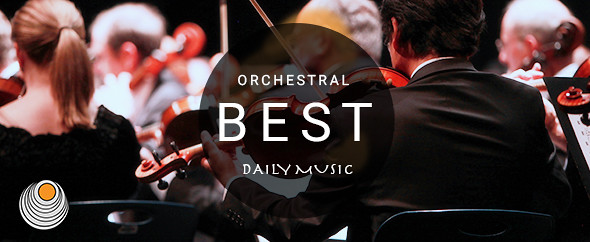 Cinematic, powerful and inspirational track.

Music is perfect for epic trailers, action, commercial, advertising, soundtrack, games and many other video projects!
Track executed professionally and efficiently, so the effect on the listener is guaranteed!
Here we have used the strings, cello, horns, brass, drums, piano and other orchestra instruments!

Wav and Mp3 versions included.
5 versions
Full – 2:44
Medium – 1:27
Short – 1:03
Teaser – 0:43