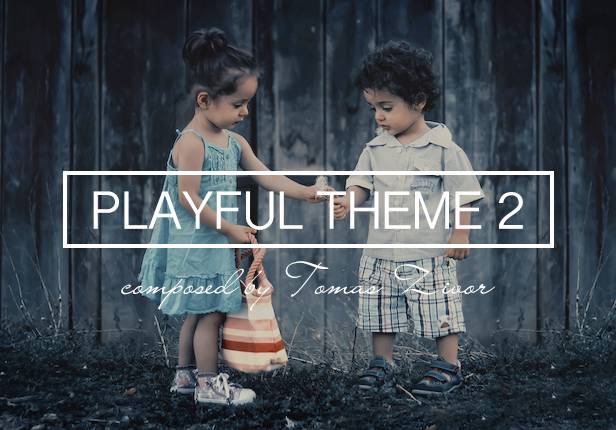 This is fun and care free track, expressing the happiness and joy. Ideal for any projects in need of such child oriented (or just fun!) music. Playful lines of woodwinds underlined with short strings creates very happy mood.
Features strings, flute, oboe, clarinet, bassoon, glockenspiel (bells).
VERSIONS:
version 1: full length (1:44)
version 2: short version (1:04)

WAW & MP3 files of both versions included.