Seamless loop of a war fighter jet engine or passanger carrier airplane that is turned on and ready to launch but currently just standing in standby on the air field of the airport, burning fuel, waiting for a clear signal for lift-off (0:25).
Useful for flight simulation video games, where the player decides when to lift off and the looping parking sound could go on forever. Also useful for any video with a plane-still-on-ground scene.
This seamlessly looping aviation sfx was created for games, movies, films, entrance flash presentations, business projects, news, telecasts, podcast, slideshows, corporate videos, websites etc.
Useful for realistic, science fiction or fantasy settings and comedic or serious themes.
Available in both 320kbps
mp3
and 16 bit, 44100 hz
wav
audio file format.
Relevant Sound Packs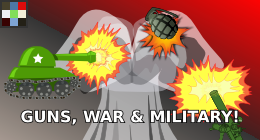 Guns, War and Military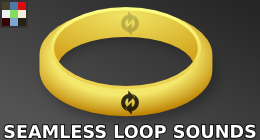 Seamlessly Looping Sounds Collection
All qubodup Sounds