MUSIC KIT, based on my original AudioJungle composition Piano
A Beautiful, inspiring, minimalistic piano solo track. This track may be incorporated into various types of media applications including, but not limited to, commercials, advertisements, film/television, wedding videos and corporate presentations.
What is a MUSIC KIT?
A MUSIC KIT is a collection of pre-edited individual song sections that can be rearranged easily and flexibly like musical building blocks to create custom-timed and custom-structured music tracks. Music kit sections contain natural decaying ?tails? that allow for seamless transitions.
WAV files included in MUSIC KIT:
01 Intro (0:15)
02 Verse1 (0:15)
03 Bridge (0:07)
04 Chorus (0:15)
05 Verse2 (0:15)
06 Outro (0:15)
07 End (0:13)
Demo (1:37)
Demo tracks were built using the following sequences
Demo
Created using song sections in this order: 1, 2, 3, 4, 5, 6, 7
More of my music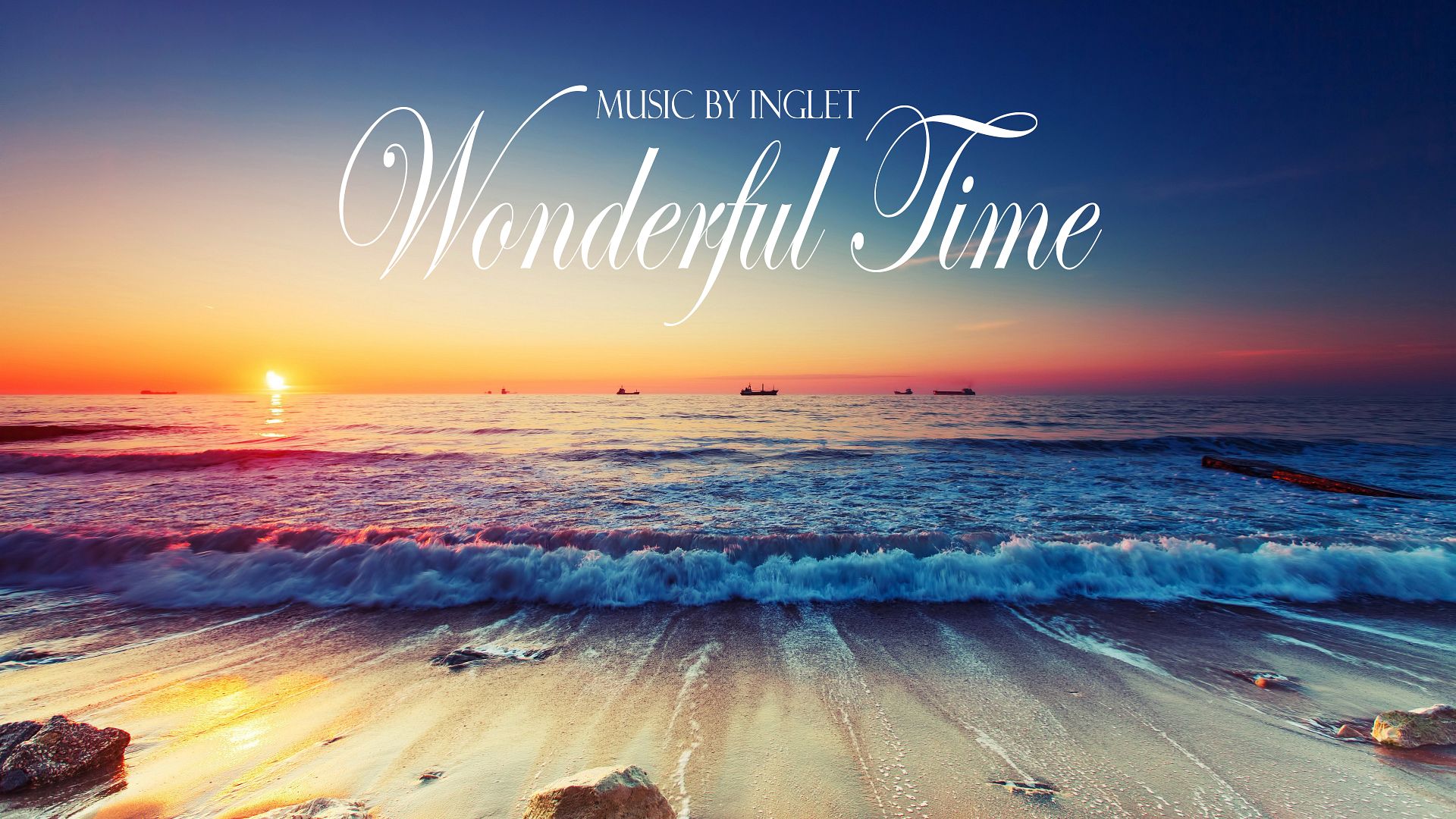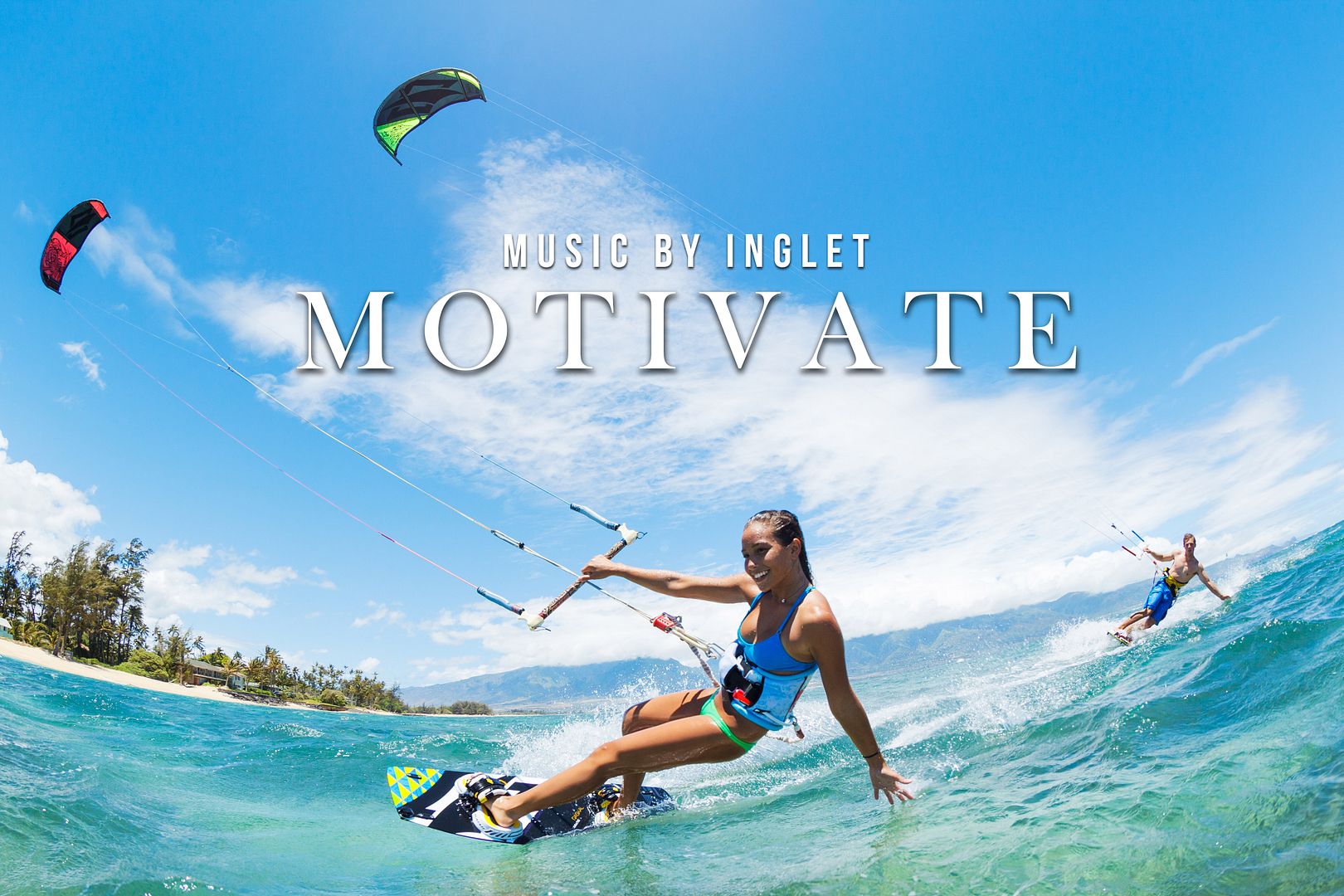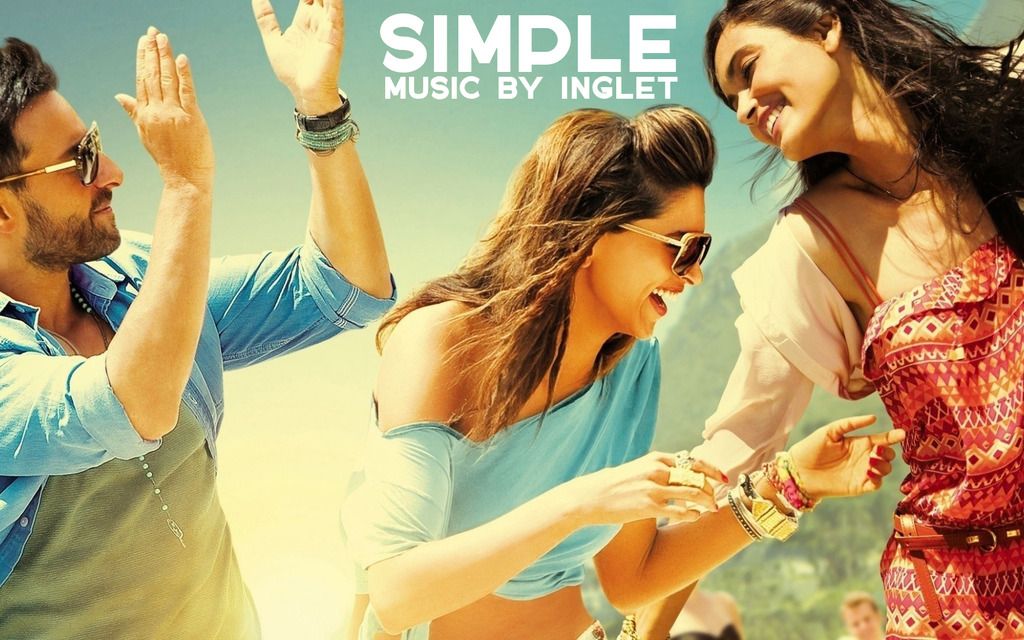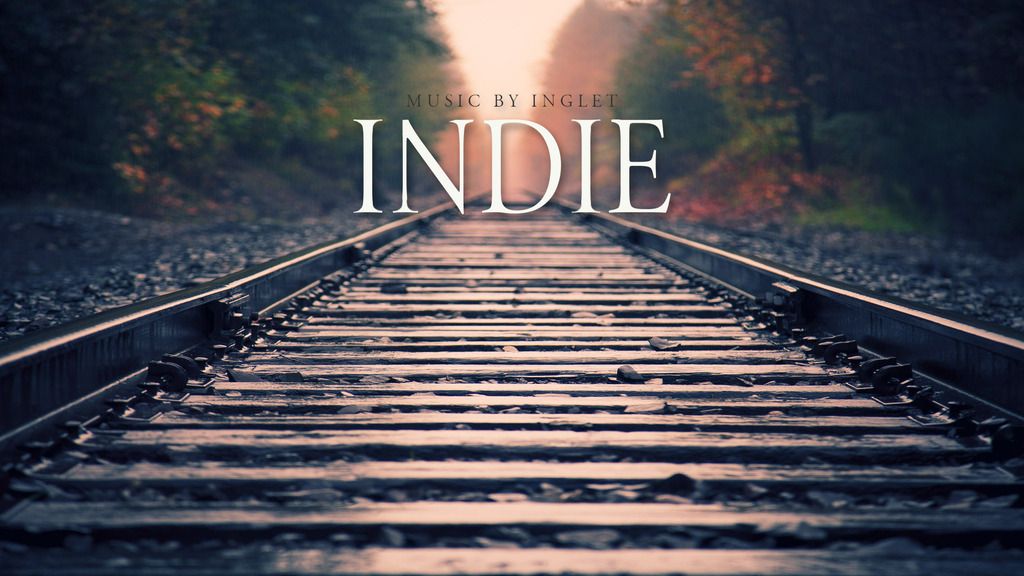 Speed Search






Get More Great Music For Less Money! (Music Packs) 50%Off
Videohive Projects With My Music:
Excellent Sound Effects for your projects here: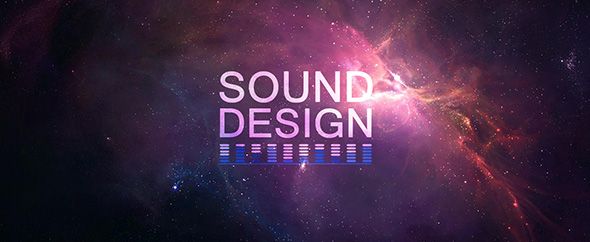 High Quality GraphicRiver Design