PERSIA
Traditional Middle Eastern music featuring oud, psaltery, santoor, setar, ney, flute, strings, darbuka, big percussion and special sound effects.
Great for travel and journey videos, middle east and desert background, Bollywood film, ethnic landscapes, movie trailers, belly dance, teasers, chase scenes, slideshow, adventures, TV, video blogs, YouTube, Instagram, commercials and advertisements, Arabian ethnic culture and Egypt traditions scenes, Iran, Israeli, Arabic, Persian and Turkish intros, outros, openers, closers and more…
SIMILAR TRACKS: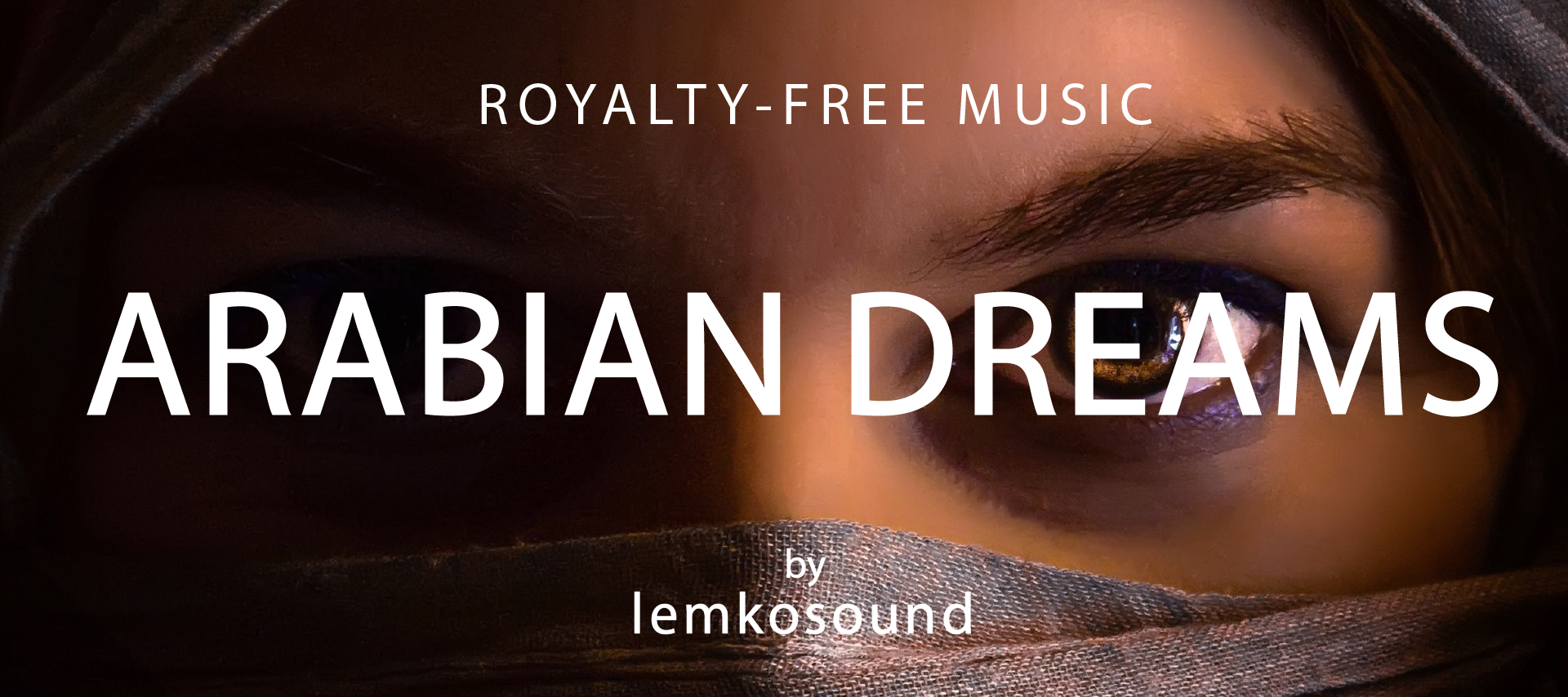 If you like my work, do not forget to rate it
and subscribe.
Thank you for purchase!
Dear Buyers if you have any questions please contact me via e-mail on my profile page. Also pay attention that this music is not included in Envato Elements.
To VideoHive authors and video editors:
Feel free to use the FREE previews of our tracks in your projects. We only ask you to include a link to our Audiojungle profile in the description of your item and to let us know about it so we can advertise your video too. Thanks and have a good day, hope You enjoy the music.