High energy, uplifting, positive advertising music with Halloween version.
This happy track introduces a warm, natural, uplifting energy while convincing you to start a crazy party.
Ideas of usage:: Projects & commercials about shopping, home appliance, comedy, music, children, travel, holiday.
Instruments / FX:: Acoustic Guitar, Upright Bass, Trombone, Jazz Drums, Accordion, Vibraslap, Clarinet, Cartoon FX, Spooky vocals & Bells (Halloween version)
Style / Influence:: Gypsy Jazz, Pop, French Jazz, Swing, Django Reinhardt
Included Versions
The download file includes 2 files which are described below

1- Version 1:: Length – 1:14 ( Starts from the beginning in the preview )
2- Version 2 (Halloween Version):: Length – 1:14 ( Starts from 1:16 in the preview )

Check Ford's Video to see how this music track works great with visuals!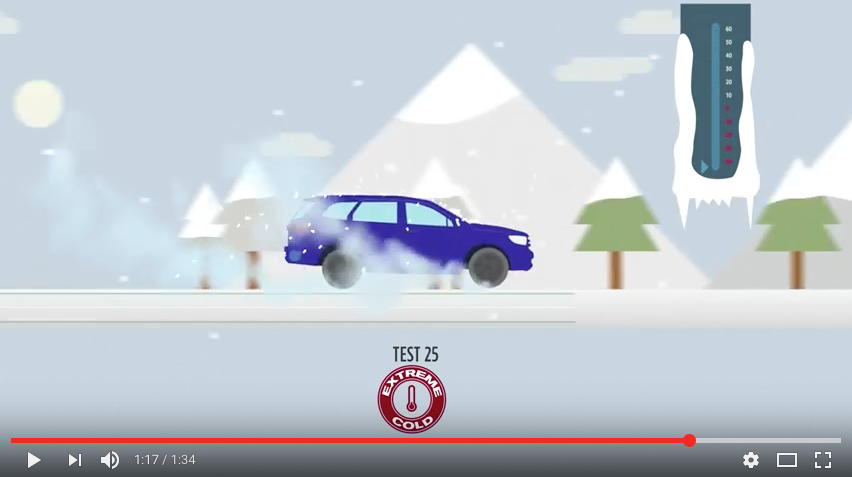 YouTube Users: My royalty free music is protected and registered with ContentID. Don't worry if you receive a 'matched third party content' notice on your video.
To clear any copyright claims on your videos (including monetized videos), simply visit this page, enter your details and video link and copy/paste the contents from your purchased License Certificate into the message box. Claims are removed within 24 – 96 hours.
CLICK TRACK NAMES TO LISTEN PREVIEWS

To Buyers and Envato Users
Please let me know if you have used any of my tracks, so I can promote your project here and on my web page.

Please don't forget to rate. Thanks.

Hope to see you again…
NoizMan