MARiAN – OUR FUTURE CITY
Share Development , Innovation , Progress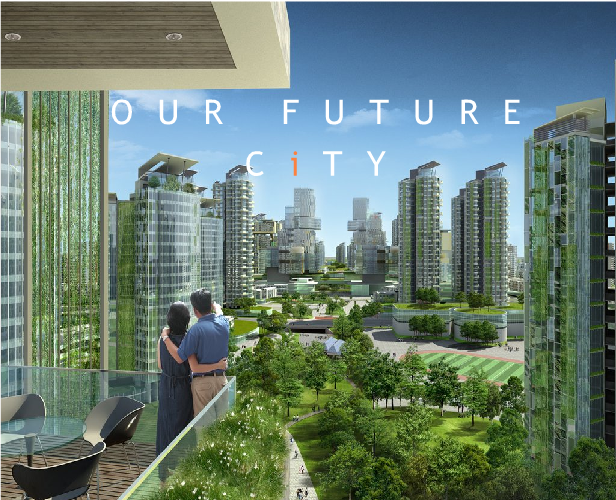 This is a track from the corporate technologic genre in which I was inspired by a project I saw recently where architects developed a prototype computer generated city where technology and nature coexisted in perfect harmony.This is what this piece is all about.
Our future city is clean,green,eco and technologic.The sounds developing in the song are meant to reveal a wonder piece of technologic architecture.
It has a relaxed character with chill pads and a calm piano chord progression. A plucked synthetic bassline stands for development to a future we all look forward to.
Thank You,
MARiAN