Old Ragtime Piano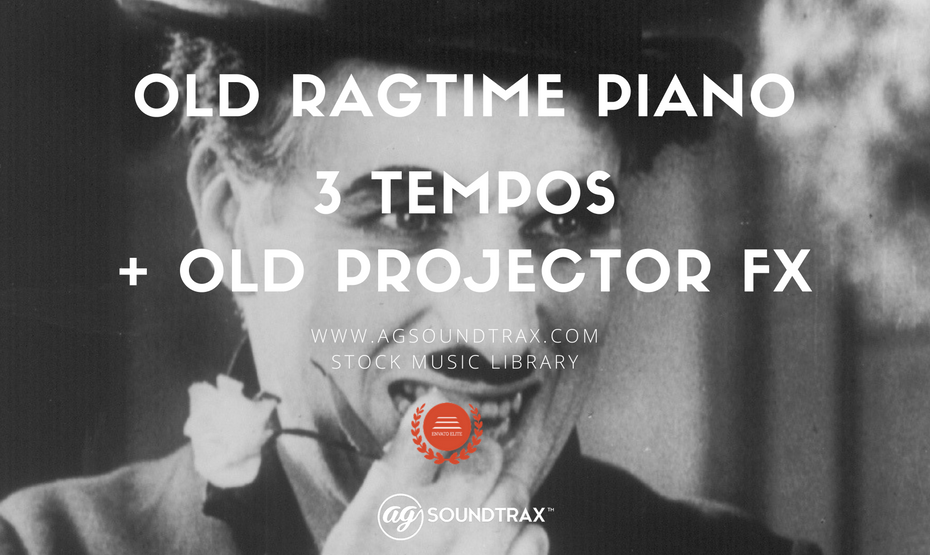 This was created as a cool soundtrack for those black and white scenes with an old film effect in your video projects. The piano playing a classic ragtime tune was slightly detuned and equalized to give it the sound of an old recording. This Item Includes 3 tempo variations + Old Projector Options.
Old Ragtime Piano_Mid_Speed_PianoOnly 1:54
Old Ragtime Piano_Mid_Speed Version+Projector_Fx 1:54
Old Ragtime Piano_Fast_Speed_PianoOnly 1:35
Old Ragtime Piano_Fast_Speed Version+Projector_Fx 1:35
Old Ragtime Piano_Slow_Speed_PianoOnly ( Main Versions) 2:07
Thank you for listening and choosing AGsoundtrax's music for your project.
AGsoundtrax !