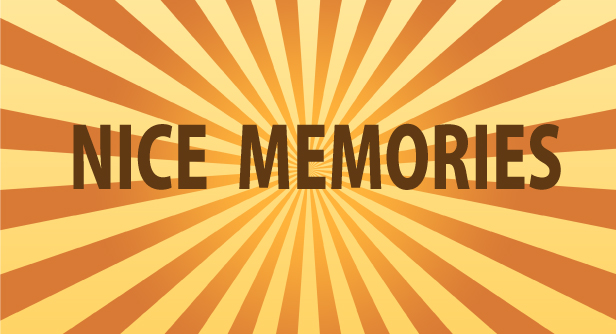 Nice Memories Old fashion and retro in sixty style with acoustic (folk) guitar strumming and melody, chord and melody organ, bounce rhythm. It's very funny, happy, joyful, bouncy, rock and roll.
Suitable for advertising, commercials, any production projects, background music in old style video.
Have 5 time variations :
1. Nice Memories_full version (2:41) preview at 0:00
2. Nice Memories_15sec version A (0:17) preview at 2:41
3. Nice Memories_15sec version B (0:17) preview at 2:58
4. Nice Memories_30sec version (0:29) preview at 3:16
5. Nice Memories_60sec version (0:52) preview at 3:45
Enjoy !!!
Thank you for your interested and purchased.