"News Theme" is a modern, dynamic, epic, action and exciting news background theme with electronic and orchestral instruments.Perfect for YouTube news, headlines, countdown, timer, financial news, breaking news, 24 news, reports, technology news, primetime news, radio news, TV logo, news intro, news opening, reportage, corporate projects, fanfare, evening news, interviews, reporting styled videos and much more!
Track included:
News Theme Intro – 0:18
News Theme Full – 1:02
News Theme Short – 0:32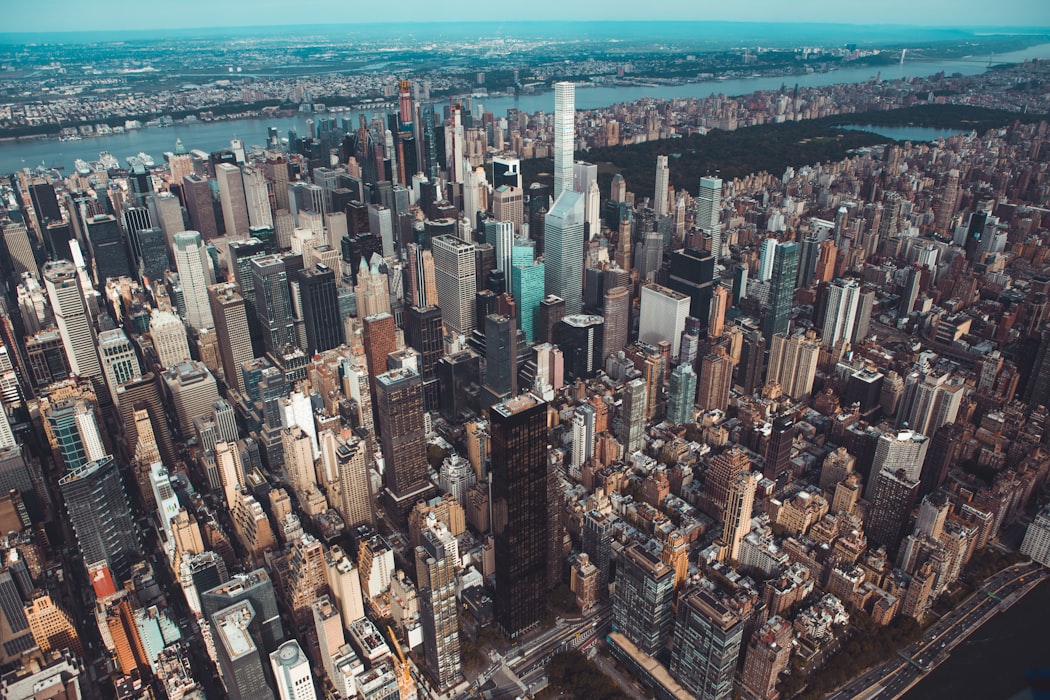 Check out my portfolio for more music and logos! Good luck with your projects!

Collections: