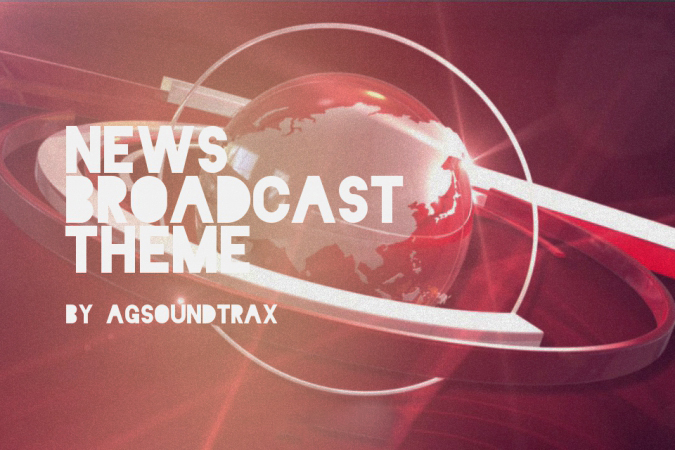 News Broadcast Theme – This track was made in informational background style for broadcasting and TV news. Stock market, weather report, news and other way that you could use this music for yours commercial projects.. It is also great for games, television, corporate, film, movies etc..
Thank you for choosing AGsoundtrax !
YouTube users, please refer to this knowledgebase article.