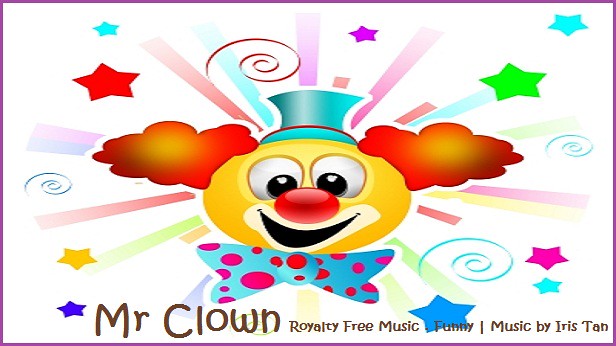 3,2,1, Disappeared! Mr Clown is showing his favorite magic trick again – making objects disappeared in 3 counts!...This funny & sneaky piece is perfect for comedy, funny show, funny scenes, magic show, as well as project, presentation, video clip showing any sneaky and playful scenes. Enjoy =)
EXPLORE My Music Here & Enjoy!
Stay TUNED to my audiojungle radio channel!