UPLIFTING MOTIVATIONAL CORPORATE
Premium upbeat tune for your next business project!
Contemporary and stylish electronic background music for videos! Neat, minimal, uplifting and inspirational track with upbeat, modern, positive sound and energetic innovative vibes!
Great choice for corporate, commercial, tech explainer, technology science documentary, innovation presentation video, digital marketing tutorial, exhibition report and many more goals!
Top content for top customers!

Satisfied customers…
Have any questions? I`m happy to answer you! Contact me now!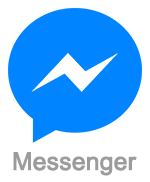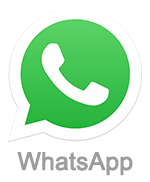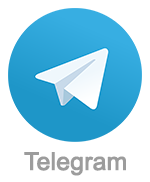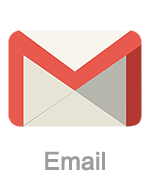 Check my other tracks and collections!



My Collections