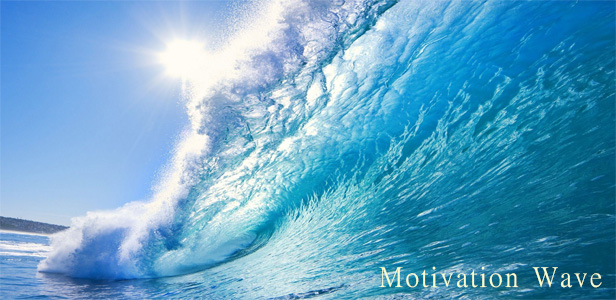 Motivation Wave
Motivation Wave
background music – Ambient sound, warm sound, Piano, Staccato String, Pad Synthesizer, with arpeggio note, Big Reverb.
Crescendo feeling song, Mid-tempo.Bright, feel good, hopeful and warm mood.
This song have 2 variations
1. Motivation Wave_full version (2:31) begin preview at 0:00
2. Motivation Wave_cut version (1:24) begin preview at 2:31
This track has been collected in " Corporate Inspiration PACK3 " $35 ONLY!!!
ENJOY!!!
Thank you for your interested and purchased.