Modern Electro Dance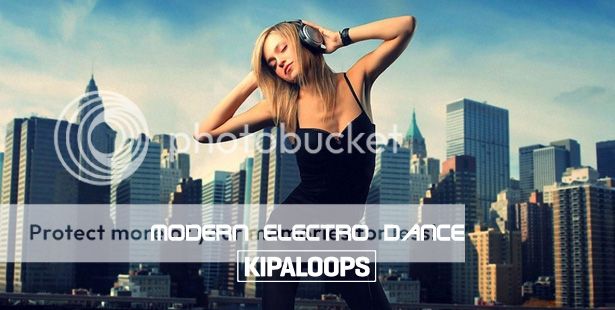 A synth driven electro track , bundles of energy and a catchy melody that would make a perfect backdrop for your TV/Radio advert, podcast or computer game.Feel good dance anthem. Perfect for any party or club. This uplifting track features hands-in-the-air synths in the chorus and a couple of groovy cool breaks to get that party in the right mood.
Please take a moment to rate the track after purchase. Thanks!