Modern Digital and Technology track for your video , trailer or other projects.
You can use it for different types of your projects, such as:
• advertising;
• presentation;
• slideshows;
• youtube and • vimeo videos and more;

Versions:
Modern Digital Technology (Shot)-0:39;
Modern Digital Technology (Main)-0:53;

If you are looking for something else, listen to my other tracks in this genre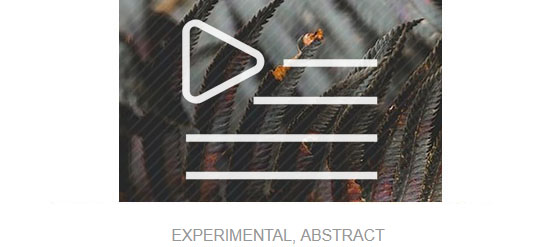 Thank you!

If you like this track, don't forget to rate it.