Music description
Fresh corporate track. Good background for advertising & any promotional project. This track is also associated with such concepts: puzzle, riddle, conundrum, enigma, secret.
You can use this track for your photo, slideshows, footage, and videos on your website(s), blogs and anywhere on Social Media including YouTube, FaceBook, Twitter, Google+, Vimeo, Tumbler, Instagram and more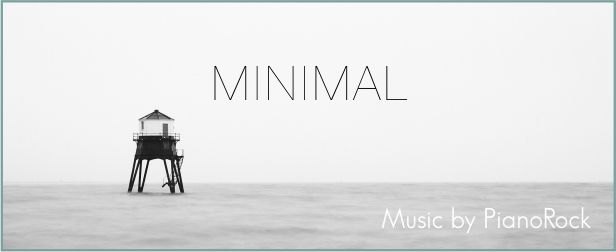 Thanks for listening & purchase. Please rate this track if you like it This will not take much of your time.
Related marketplace items using this track: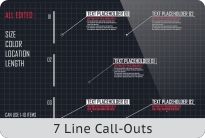 Similar Track