Description:
Minimal Marimba
is a clean, simple, and minimalistic song that features the marimba and pizzicato bass. This spacious, clear song is 60 seconds long – a good length for a commercial.
Suggested Uses:
TV commercials, advertising a product, company promotion or campaign wanting to highlight its elegance and ingenuity. Its simplistic and minimalistic nature leaves room for voice-over narration.
Purchase Info:
Purchase includes WAV and MP3 files of Minimal Marimba.

All music by Phil Larson
Continue your royalty-free music search below: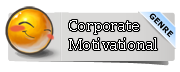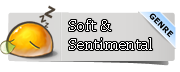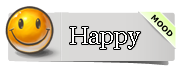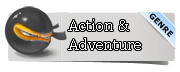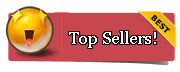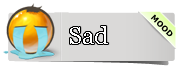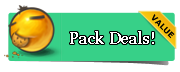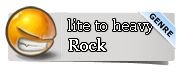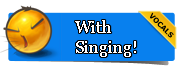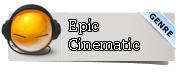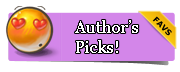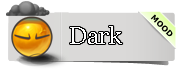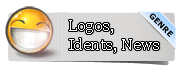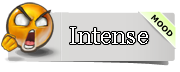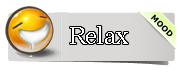 Connect with Phil: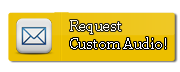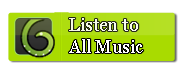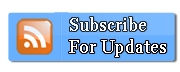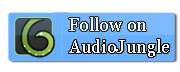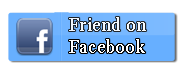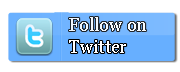 Try the quick-play previews of the songs below: