"Minimal Background" – is atmospheric calm music light positive melody relaxing atmospheric background.
Perfect for commercial advertising, business presentations, interactive presentation, motivational promo video, advertising technology, the presentation of scientific innovation, inspiring video stories about nature, science, advanced technology, beautiful scenery, fashionable design, documentary, traveling.
This track features 3 versions WAV & MP3 for extra versatility and usability.
Full Version (2:26)
Medium Version (1:18)
Short Version (0:43)
Thanks for Your purchase!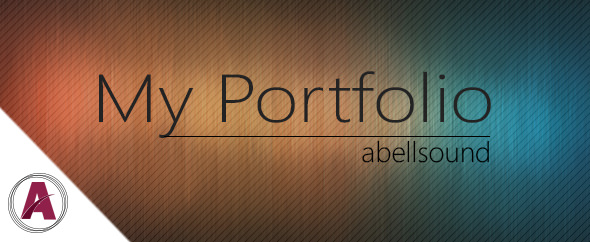 Check on my collections: