MARiAN – Mindfulness
Find the perfect balance between body, mind and soul with this ethereal calming soundscape.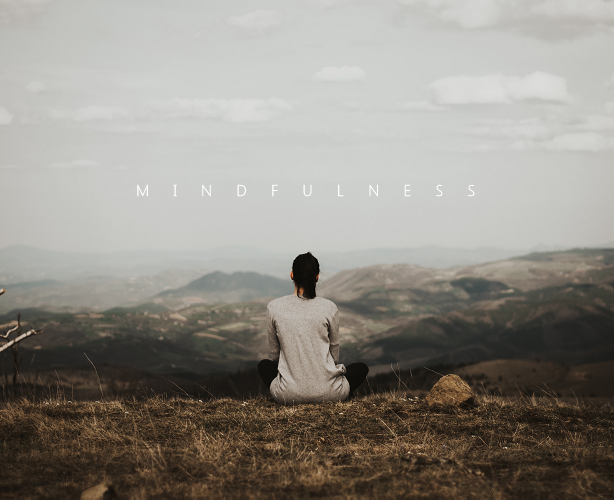 Focus on the present peaceful moment, gain positive energy, relax and meditate; experience the process of healing through this soothing and supporting song. Mindfulness is the ideal background music for mediation, yoga exercise and relaxation as it creates a balanced melodic atmosphere for a clear state of mind. This sundscape is made of warm deep pads, gentle atmospheric piano and violin and a translucent atmosphere, elements that makes this track a smart choice for yoga and meditation media projects. Mindfulness is good for stress relief, encourages and enhaces meditation and relaxation, mindfulness meditation and concentration. Mindfulness is an essential background track for yoga videos and classes, yoga retreat presentations and yoga learning videos as well as for meditation videos and lessons. This kind of music would also make an unique background for spa presentations, amazing natural landscapes, garden arrangements videos and projects, spiritual education and discipline videos, travel vlogs and so on. The download package contains both mp3 and wav format.
Be sure to check out my entire collection of Yoga & Meditation music.
Song Photo by Milan Popovic on Unsplash
Thank You,
MARiAN