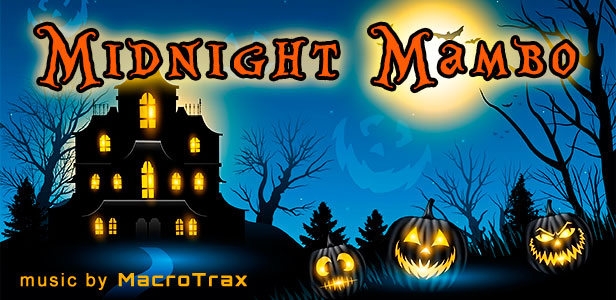 This track is a spooky musical melting pot… pairing an eerie theremin melody and a slightly twisted fiddle counterpoint with a modern Cuban-inspired mambo and a gypsy jazz vibe with just a touch of Dixieland swing. Exotic and funky with a touch of weird whimsy, the montuno-flavored piano lays the foundation for the song, punctuated by the staccato rhythmic chords of a mandolin and acoustic guitar on top of a toe-tapping Latin rhythm. A tuba and xylophone inject a bit of fun into the sonic picture… imagine a baby elephant doing the mambo with a dancing skeleton. The perfect accompaniment for Halloween-oriented commercials and advertising, restaurant and event promotions, YouTube videos and media with a freaky fun exotic flair, photography slide shows, and more.
Files included in the zip file:
Midnight Mambo (2:18) – WAV and MP3



New Halloween Music Pack!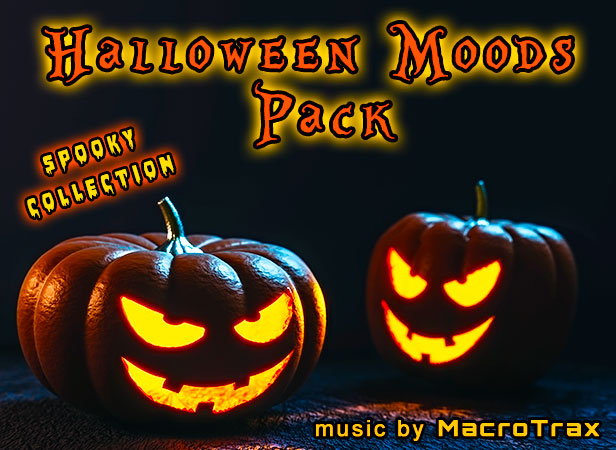 SEARCH OUR TRACKS














More music…