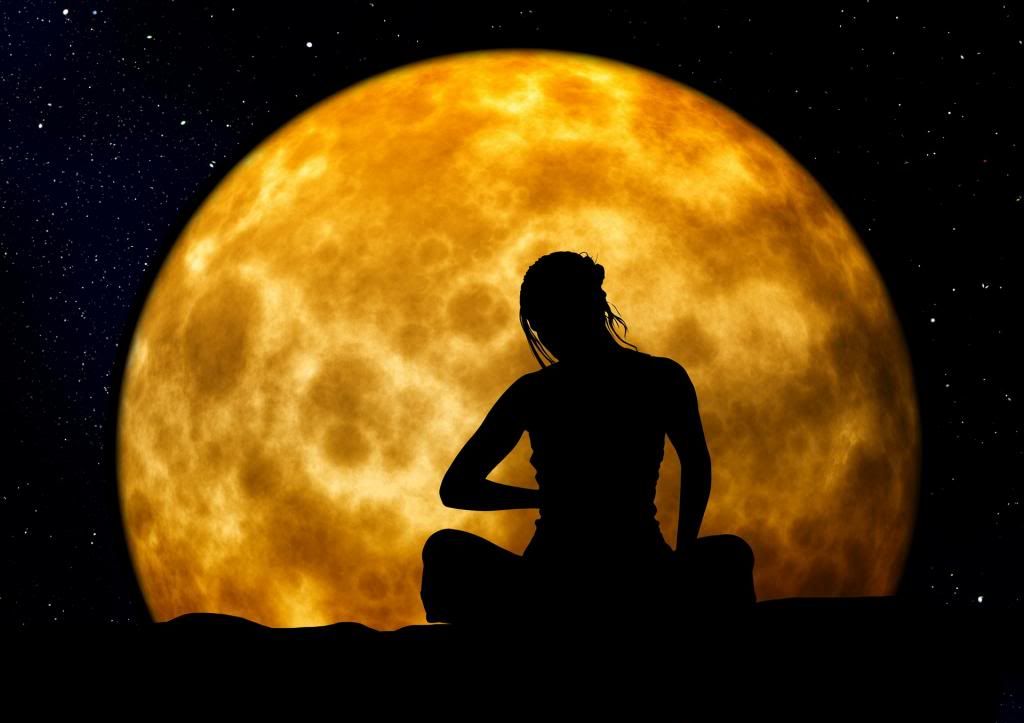 17 minutes of soothing, calm and relaxing deep music for meditation, yoga, pilates, spa, massage sleep procedures. It is designed with synth sounds and effects create atmospheric, spacey, dreamy vibe. It is also a beautiful ambient background for documentary, scientific video, film devoted to nature, planet, life.
In this music pack you get:
1. Meditation I duration 5:02
2. Meditation II duration 5:58
3. Meditation III duration 6:15
Enjoy!