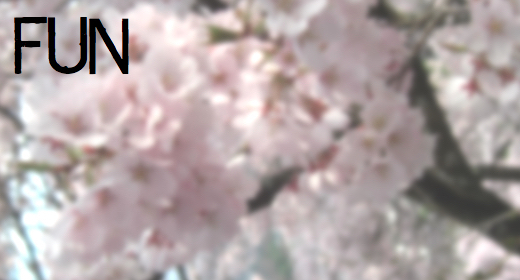 Upbeat, percussive marimba-led soundtrack for bright, fun projects.
An exciting and vibrant blend of percussion instruments, including marimba, celeste, xylophone, glockenspiel and woodblocks, create a fun, uplifting and lively track suitable for projects with a sense of fun and lightheartedness.
Mix A – 1:14 Mix B – 1:14
This piece could accompany:
- dramedy films
- new product documentaries
- lighthearted commercials and adverts
- upbeat vlogs
- children's cartoons
- time lapse videos
- fun cooking shows and other reality TV competitions

Why not check out some recommended similar items below?