Magical Vocal Movie Logo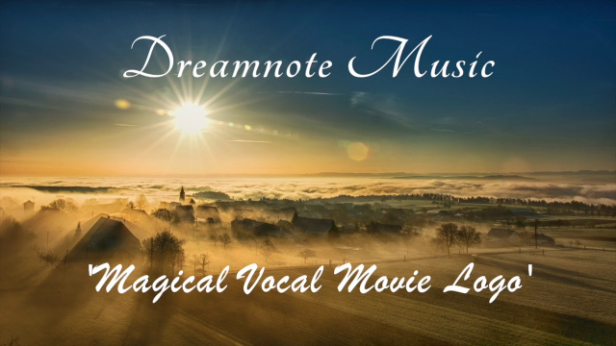 'Magical Vocal Movie Logo' is an atmospheric, expressive, cinematic logo/intro/ident featuring angelic female voice with orchestral strings, woodwind, brass, choir and piano (instrumental version, without voice, also included).

Ideal for use as a movie opening/intro or film company logo.

Two versions are included:

0:21 Full version, with vocals
0:21 Instrumental version (preview track @ 0:21)

Both versions included in wav and mp3 formats.