Lounge
Exclusive Lounge! A cool, sensual & cozy modern downtempo track to make your life chill down!
Understated yet catchy lounge track – full of the warmth of summer nights and oozing creative positive vibes.
A cozy downtempo lounge track that keeps building around a catchy Rhodes and Piano theme. Simple but with the hooks you have been looking for.
With a deep and steady beat, acoustic floor bass, Rhodes, piano, shakers, hand claps and small catchy melody lines.
Lounge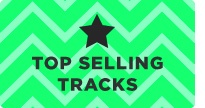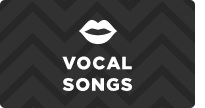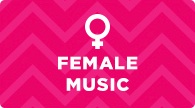 Lounge
Included Files
There are 4 versions in the zip.
(all in both wave and mp3)
● 01. Lounge Original: 3:08
● 02. Lounge Edit: 1:53
● 03. Lounge Short: 1:00
● 04. Lounge Tiny: 0:28
Lounge
We made this lounge track especially for lounge promotion, lounge advertising, lounge commercials, lounge motion graphics or lounge infographics. But this cool lounge music is also great for simple lounge backgrounds and for lounge videos, lounge trailers and lounge intros. Go aheas and use our lounge song in your next lounge blog post, lounge youtube video or lounge vlog.
Lounge
Track Features
Featuring a cool dark floor bass that gives you that hip downtempo vibe that would sit perfectly in the hype reel of a teaser or TV Pilot.
Backed by a rough dusty beat, analogue drums machines and vintage Wurlitzer and Rhodes keys.
Other instruments include synths, glockenspiel, live shakers, hand claps and strings.
Perfect For…
● Downtempo Advertising
● Cozy TV Commercials
● Smooth Videos
● Laid back YouTube Channels
● Luxury Promotion
● Sensual Teasers
● Nighttime Pilot pieces
Any project that needs a good dose of a Lounge vibe and that feel-good downtempo hit will come to life with this exclusive Lounge track.
Lounge
About Crazy Tunes
Crazy Tunes creates original, high fidelity Stock Audio & Royalty Free music.
We specialize in melody, creating inspiring and catchy songs that are perfect for a wide variety of applications.
In our
Portfolio
you will find all the Summer vibes, Party, Uplifting and Motoviational stock audio files you'll ever need.
While you're here why not browse our top 20 hit collection

Thanks for visiting and for listening to Crazy Tunes!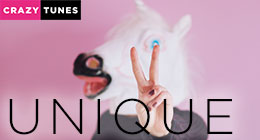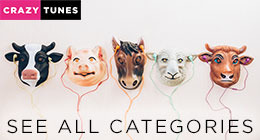 Lounge