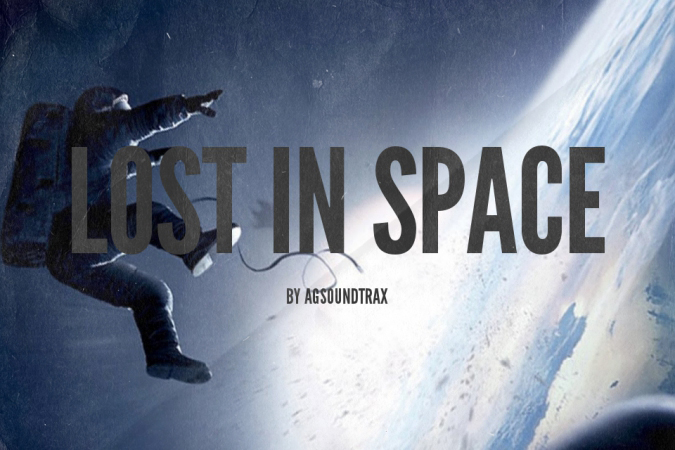 Massive, heroism, suspenseful and tense epic exciting melody performed by large orchestra and big epic drums . A lot of energy, A sense of victory, glory, winning a difficult challenge. Motivating and inspiring. Perfect for game shows, Sci-fi Trailers, Movies, space and gravity scenes.
Lost In Space Comes with 3 edit versions:

Lost In Space Full Ver 2:10
Lost In Space Short Ver 0:55
Lost In Space Underscore 2:10
Thank you for choosing AGsoundtrax !