Long Road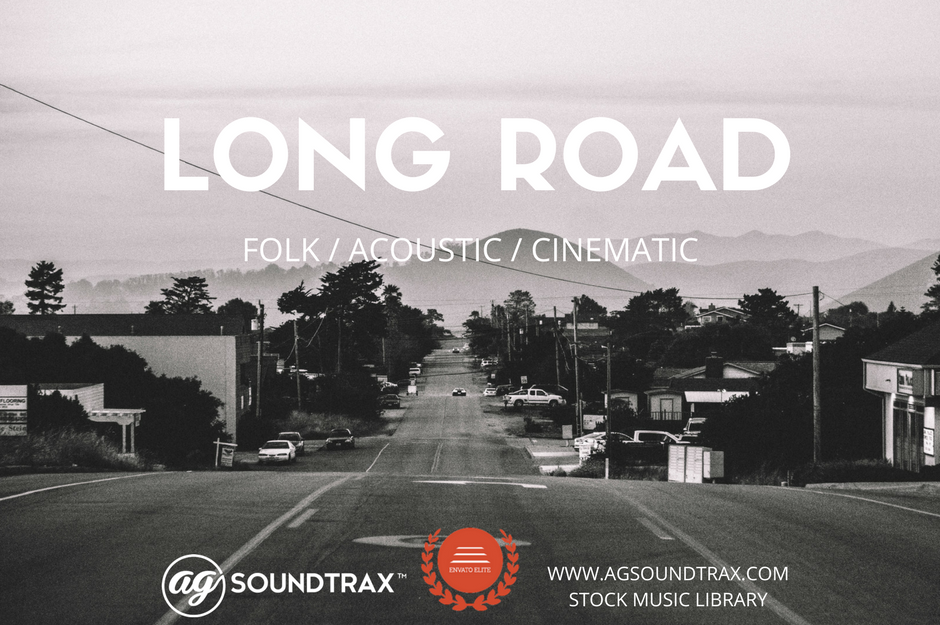 This is a calm acoustic guitar and drums piece with a great uplifting and long and far horizons feel . It is uplifting, warm and moving. Perfect for commercials and corporate presentations, awareness campaign and etc.
Long Road includes 5 edit versions:
Long Road Full Mix 2:53
Long Road Cut B 2:00
Long Road Cut C 1:45
Long Road Cut D 0:30
Long Road Cut Underscore 2:50
Thank you for listening and choosing AGsoundtrax's music for your project.
AGsoundtrax !