MARiAN – LoFi Chillwave

Cool chillwave track that brings 80s inspired electronica music aesthetics to a modern and dynamic new mix, still keeping the flavour and special sound of a cassette player.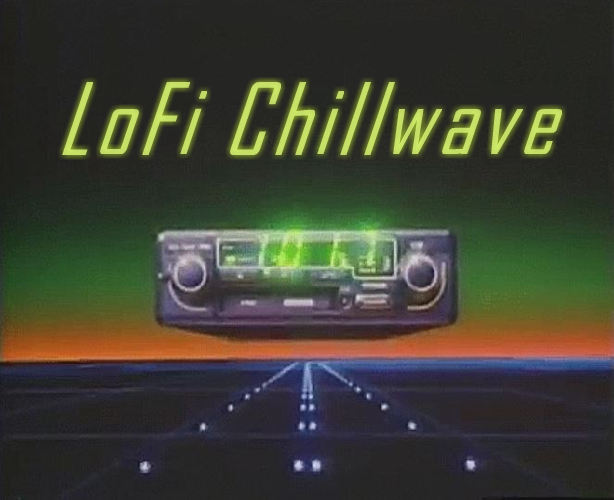 Are you a retro electronic music enthusiast? Before anything else, be sure to check out my entire Retrowave / Synthwave / Retro Futuristic Cinematic Collection for more inspiring sounds.
There is no wonder why some of us miss the 80s retro electronic sound; it's because it has that simplicity and melodicity that makes it easy to relate to. Mixing the right amount of 80s – 90s nostalgia with dreamy chillout vibes, the track delivers an authentic audio experience that takes us back to the cassette player age, when the sounds from those vintage synths seemed futuristic, creating a whole new vision on sound and music. Soft lush pads, drums and percussions made with authentic retro drum machines, vintage synths with a dreamy vibe, are some of the elements that make this track unique and replayable. Best use in all kind of retrowave trend inspired media projects, vhs graphics and creative retro designs, retro titles projects, any media that has an 80s influnece design and feel, exotic travel destinations, summer videos with a retro approach and so on. The download package contains both mp3 and wav format.

Thank You,
MARiAN