Top 5 Best Sellers
About This Track
An inspirational, upbeat alternative rock track.
The lead ambient guitar line plays like the Edge from U2 and is accompanied by building bass, strings, and drums. This track embodies inspiration, growth, motivation, and the sense of carrying on.
This package includes customizable arrangements:
Full Track [3:00]
2 customizable loops of all the sections:
Theme A Loop (0:31) [Preview at 1:01]
Theme B Loop (0:31) [Preview at 2:02]
Browse by Category
Clients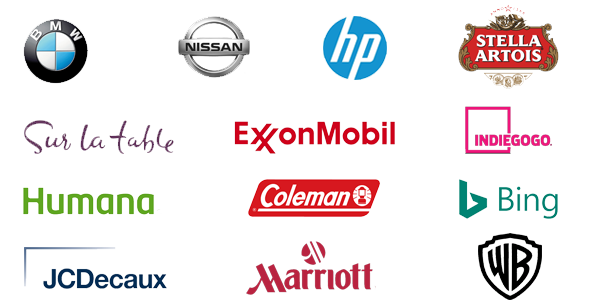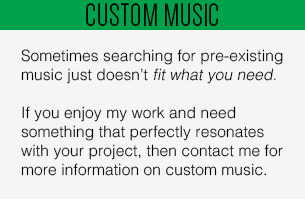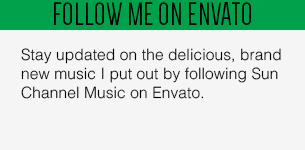 VideoHive Authors
First off, thanks for your interest in my music!
You're welcome to use any of my preview tracks
in your
projects
as long as you give my track a link in your descriptions.
Please email me at sunchannelmusic@gmail.com to let me know about your item as well
, so I can include links to your items in my profile and item descriptions.