Latin Lounge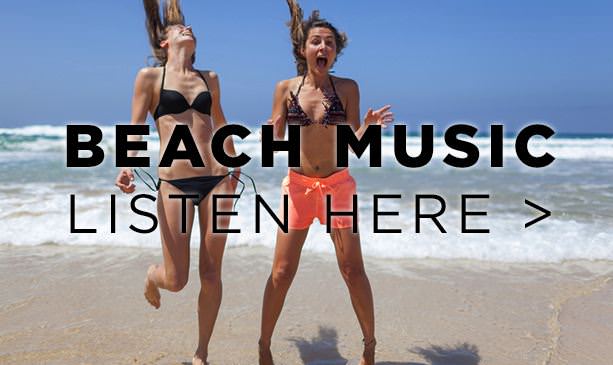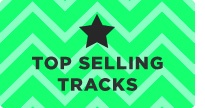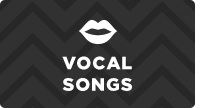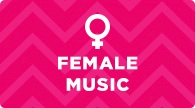 Trending music and royalty free audio ->
Top selling music and most popular songs ->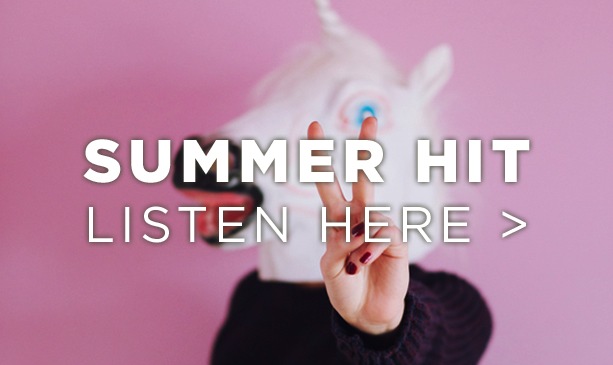 Latin Lounge
Driving and catchy, summer-filled uplifting & motivational Latin pop track to make your body move!
Understated yet uplifting Latin track – full of the warmth of summer and oozing creative positive vibes.
A sexy and "loungy" Latin track that keeps building around a catchy guitar and piano theme. Simple but with the hooks you have been looking for.
Included Files
There are 4 versions in the zip.
(wav and mp3)
● 01. Original: 3:14
● 02. Edit: 2:00
● 03. Short: 1:00
● 04. Tiny: 0:30
Latin Lounge
This upbeat latin song creates the perfect latin background and fits perfect in your next latin video. It's a very useful latin opener, latin trailer, latin opening, latin intro or latin start and can easily be used in your next latin blog, latin voice over, latin youtube channel, latin vlog or any other cool latin project.
Latin Lounge
Track Features
Featuring acoustic Spanish guitars that give you that hip sexy vibe that would sit perfectly in the hype reel of a teaser or TV Pilot.
Other instruments include Latin bass, Latin Trumpet, Latin Piano, hand claps and Latin percussion drums.
The track has plenty of breathing space and break downs to isolate instruments that solo giving you creative freedom to mix it up to suit your needs.
Perfect For…
● Latin Lounge Advertising
● Latin Lounge TV Commercials
● Latin Lounge Videos
● Latin Lounge YouTube Channels
● Latin Lounge Promotion
● Latin Lounge Teasers
● Latin Lounge Pilot pieces
Any project that needs a good dose of a party vibe and that feel-good summertime hit will come to life with Latin.
Latin Lounge
With this downtempo latin track you can create a sexy latin tutorial, latin motion graphic, latin infographic, latin presentation, latin animation or latin explainer. Use our sexy latin music for latin learning, latin education, latin schooling, latin teaching, latin information or in an inspiring latin slideshow.
Latin Lounge
About Crazy Tunes
Crazy Tunes creates original, high fidelity Stock Audio & Royalty Free music.
We specialize in melody, creating inspiring and catchy songs that are perfect for a wide variety of applications.
In our
Portfolio
you will find all the Summer vibes, Party, Uplifting and Motivational stock audio files you'll ever need.
While you're here why not browse our top 20 hit collection

Thanks for visiting and for listening to Crazy Tunes!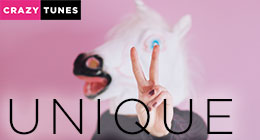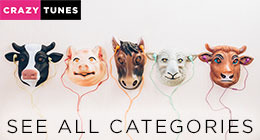 Latin Lounge