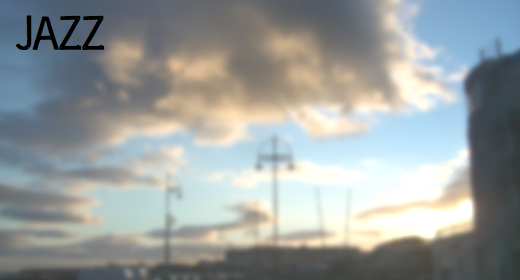 Mellow jazz piano piece with a relaxed and sophisticated tone.
This jazz piano solo is at a slow, relaxed pace to create an atmosphere of refinement and sophistication. Using classy, smooth chord progressions, as well as syncopated melodies and improvisational passages, this music fits perfectly into a lounge or cocktail party atmosphere.
This piece could accompany:
- drinks party scenes in dramas, comedies etc
- lounge background music
- classy vlogs, YouTube videos, commercials, adverts and fashion videos

Why not check out some recommended similar items below or buy all 3 tracks in a bundle together as a pack?