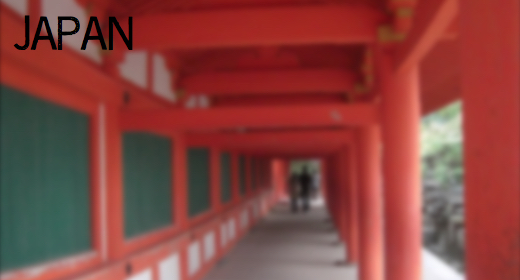 Epic Japanese-style orchestral piece with Japanese influences and instruments.
This piece of orchestral music features Japanese instruments such as the shakuhachi, the koto and the shamisen to create an epic sound with traditional influences. With its sweeping, cinematic and martial feel, the music would accompany Japanese-themed video games and historical films (particularly about the samurai!) perfectly. The fusion of Japan's rich musical tradition with Western cinematic music here creates an epic, driving feel. Syncopated orchestral chords underpinned by the martial taiko drums and intricate koto lines suggest the approach of battle with a historical authenticity.
This piece could accompany:
- Japanese / Eastern focussed projects
- military campaign-based video games
- traditional Japanese-inspired adverts and commercials
- documentaries about the samurai

Why not check out some recommended similar items below or buy all 3 tracks in a bundle together as a pack?