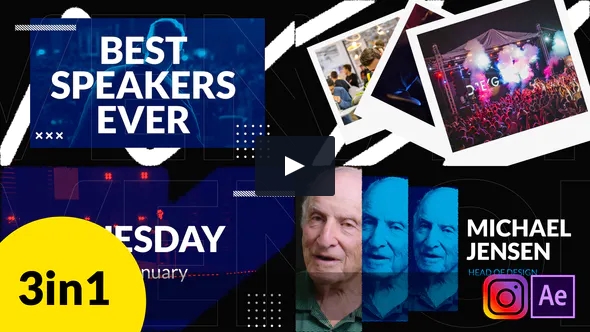 Powerful, clear and melodic Trap. Perfect for video projects about cars, traffic, speed, gyms, endurance, sports, running as well as many other projects such as exhibitions and presentations, sports, fitness, training, wrestling, workout and extreme, YouTube and various blogs, youth advertising or fashion, stylish videos or just for the background and club projects.

4 VERSIONS INCLUDED:

•    It Trap – Main ver. 2:13
•    It Trap – (Short version) 1:02
•    It Trap – (Loop ver.1) 0:23
•    It Trap – (Loop ver.2) 0:11

All files represented in WAV and MP3

Browse by category:

The Authors VideoHive! You can freely use any of my tracks. Just let me know and I'll attach your project's link to my track.