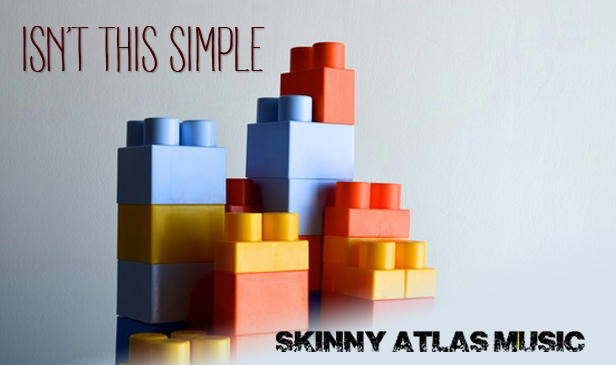 "Isn't This Simple" is a catchy light bouncy tune with lots of spirit. it features a number of instruments which are introduced to the theme as the song progresses, so you can choose the right sound to match your projects needs.
Files included with your purchase:
Full Track (0:00 – 2:10) wav & mp3
Instruments in this Composition:
ukulele, piano, marimba, bells, guitar, drums, bass, strings.
Click HERE to buy 4 tracks, including this one and save 50%.
Files included in the "Business Marketing Essentials Pack":