Energetic, festive Irish track. Guitar, violin, flute, bagpipes, accordion with powerful drums create an atmosphere of festivals and the Sabbath.
Listen also my new project the "Action Film Orchestra". I create music together with a live string orchestra for films, games and other media projects.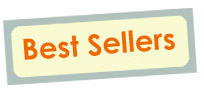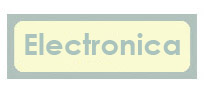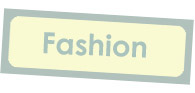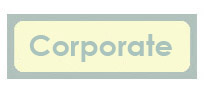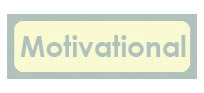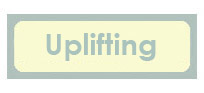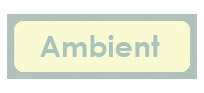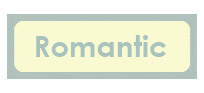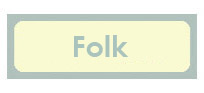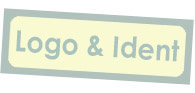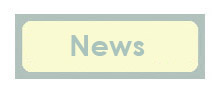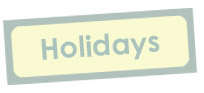 Thanks for purchasing and rating.