It's a soothing, relaxing and sensual chill out track ! Reflexion and introspection.


With soft rythm, aerial piano and beautiful pads. MP3 included.

Perfect for relaxation, zen, massages or backgrounds (back music on web page, video presentation…).
I think it would be good with video drones too.
I made a looped version for endlessly music, in particular for web site.
• 1 : Introspection : 2:09
• 2 : Introspection "perfect looped" : 1:56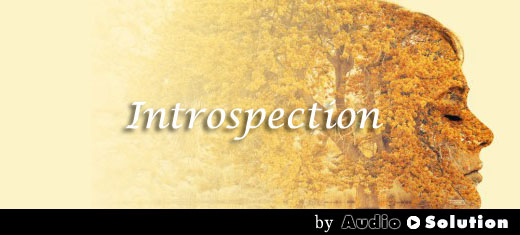 ...and please, if you like this song, don't forget to rate it

after your purchase !