A Descriptive and Elegant Orchestral Fantasy Adventure Magical piece, featuring celesta, horn, bells, pizzicato, strings, choir and cello. A great track for animation, film, video-game, kid production and more. Don't forget to rate
This item includes 3 versions (wav & mp3) in zip file::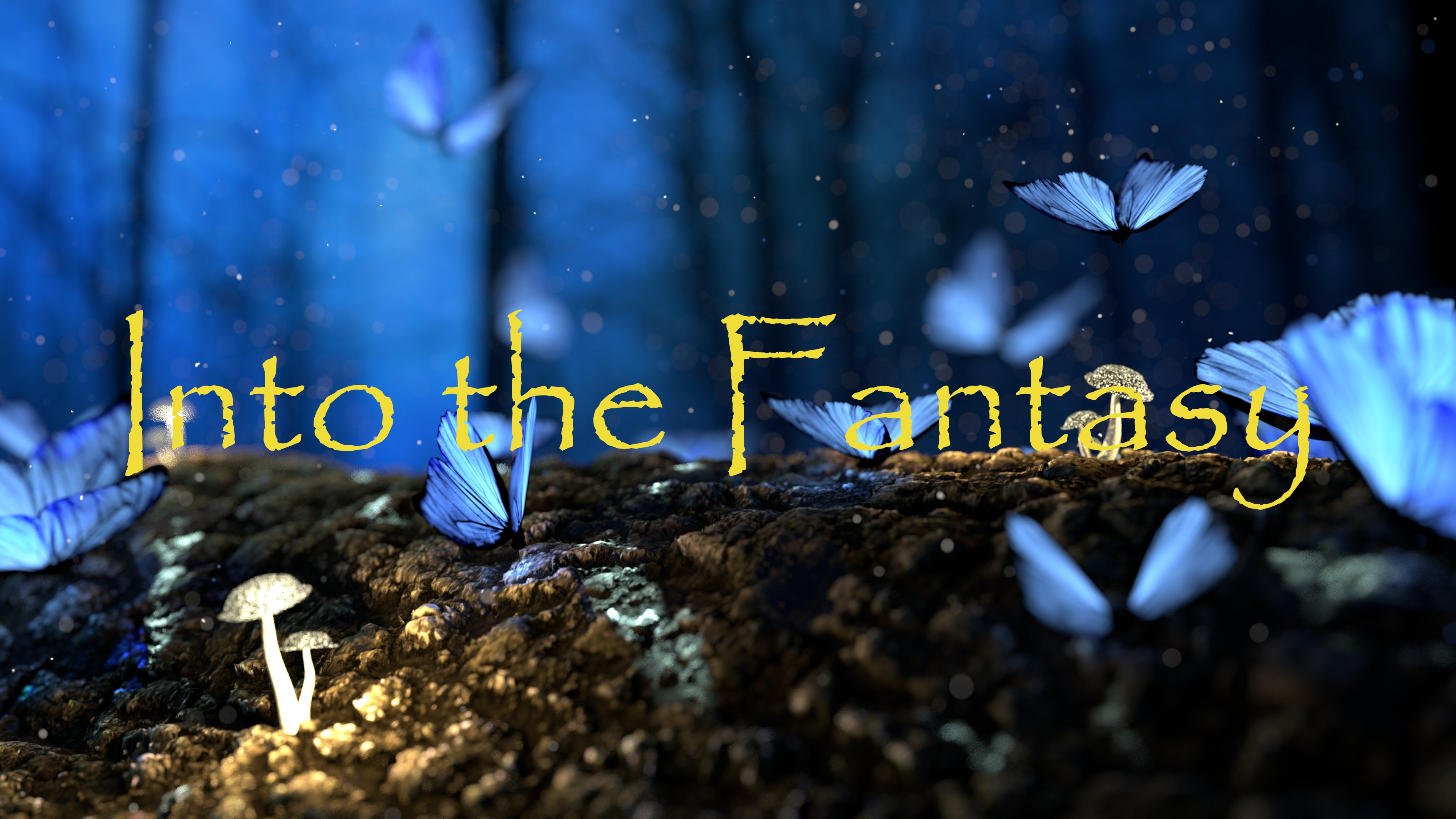 Into the Fantasy ( Full ) – 1:51
Into the Fantasy ( version 2 ) – 0:58
Into the Fantasy ( short ) – 0:24

Check out these FANTASY collections for similar items!