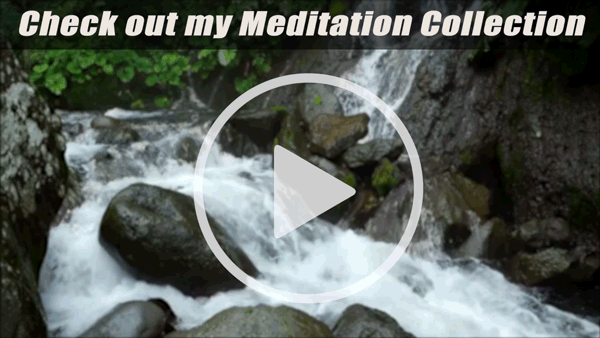 Into Meditation – background meditative, deep, warm, hypnotic, soft music. Soft flute melody creates a relaxing and inspiring mood.
This is ideal music for meditation and relaxation. Will be great for any kind of meditative practice.
Check this track in the same mood! – Music for Meditation
The track is suitable with spa treatments, meditation, yoga, relaxation video, videos about nature, documentaries, space video, reiky, medical video and more.
If you need feeling of tranquility, chill, calmness, serenity, peace, peacefulness this track can help you.
Dear customer!
Please rate your purchase of 5 stars.
And also If it's not difficult for you, send me a link by e-mail turpaksound@gmail.com to your video project in which you used my music. Thank you very much!