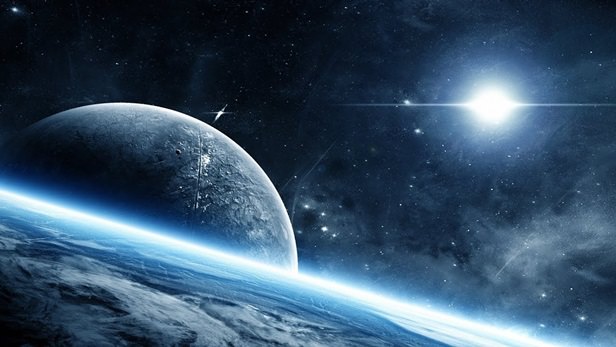 Interstellar
"Interstellar" is a beautiful cinematic soundtrack with deep space sound. In the first half of the track, atmospheric synthesized pads are played, then a rhythmic component is added. This track has be modern atmospheric sound and delicate cinematic FX. This track created by genre documentary science soundtrack and atmospheric space music. Suitable for any relevant projects.
Both .MP3 and .WAV formats are provided in the purchased zip file. Thanks for listening!
Interstellar contain 2 versions:
Long version – 2:35

Edited version – 1:35

If you need a custom music for your next project please feel free to contact me!
paletteofsound@gmail.com