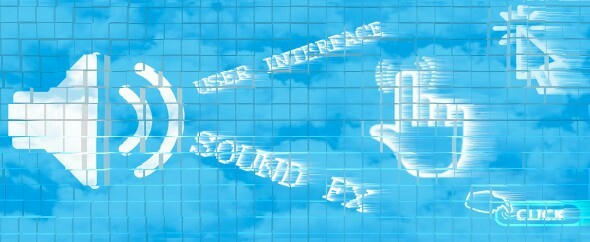 Included:

Interface SFX Pack 01 - [0:01] (Quick high freq vibraphone chorusd for button "Back" with magic tail)
Interface SFX Pack 02 - [0:02] (Kalimbas click sound for error)
Interface SFX Pack 03 - [0:02] (Descending chime for User Interface with long tail)
Interface SFX Pack 04 - [0:02] (Down bleep SFX with reverb for dialog)
Interface SFX Pack 05 - [0:02] (Fast confirm click sound with low frequency tone)
Interface SFX Pack 06 - [0:02] (Operation success sound effect for phone applications)
Interface SFX Pack 07 - [0:02] (Button UI rising effect with magic tone)
Interface SFX Pack 08 - [0:02] (Pop-up reminders GUI FX for mail with reverberation)
Interface SFX Pack 09 - [0:03] (Happy sound FX for next level in games)
Interface SFX Pack 10 - [0:03] (Warning click sound with alarms feel for User Interface)
This click Sound FX Pack suitable for any devices and gadgets such as: iPhone, touchpad, touchscreen, iPad, computer (PC, Apple or Mac), notebook, phone, tablet, mobile, laptop etc. You can use the Interface FX Kit for respond on a suitable event in menu, dialog, mail, Android, program, pc/mobile games, iOS, software, application, animations, messenger, multimedia, web app, console video games, operating system (especially if you want to find UI SFX like old school OS – Microsoft Windows XP, Linux, macOS etc) etc. cursor moving click Sound Effects Pack was specially recorded for GUI feedback reaction on notifications, cursor moving, "push" events, mouse click, press buttons, switch, pop-up elements.
Please put a rating and leave a review.
)" title=";)" /> Thank You!