Description:
Intelligent Design
is a dramatic and emotional tech song great for projects showcasing design and innovations. Percussive and pulsing synths make this song perfect for technological videos. The electronic drums give the song energy, while the piano and strings give it beauty and elegance.
Suggested Uses:
Corporate design, product showcase, digital technologies, computer sciences, crime scene investigation montages, scientific research, introspective pondering, new inventions, breakthrough innovations, VideoHive music, AfterEffects templates, podcast intros and outros, modern electronics, automated logistics, hard working robots, clean technology.
Instruments Featured:
Pulsing and syncopated synths, elegant pianos, electronic drum beats, ambient synths, sampled vocals, soaring strings.
Composing style:
Moby and Fatboy Slim
Purchase Info:
Purchase includes WAV and MP3 files of Intelligent Design.

All music by Phil Larson
Continue your royalty-free music search below: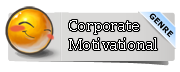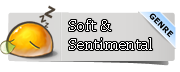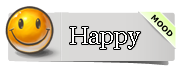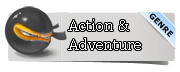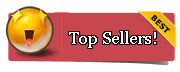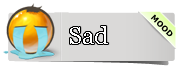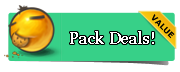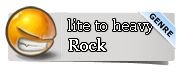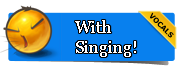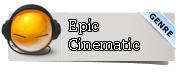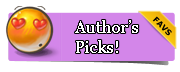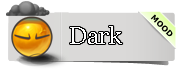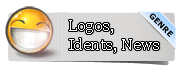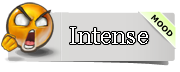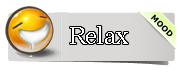 Connect with Phil: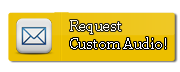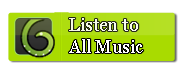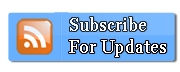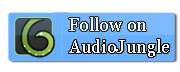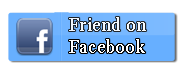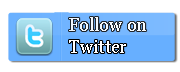 Try the quick-play previews of the songs below: