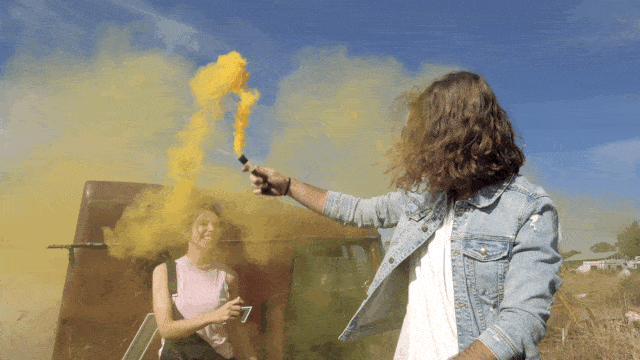 Inspiring String
Inspiring String
is a fast paced, inspirational and motivating string section driven track. Fast arpeggiated strings, great development, very straight to the point and versatile. Perfect royalty free background instrumental music for your media!
Also works best for narration inspirational background, motivational inspiring videos, digital marketing, corporate presentations, innovative technological videos, websites, tutorials, explainers, slideshows, YouTube videos and so much more!

Want something to be customized? Send me an e-mail to olexmusiclicensing@gmail.com




"
WANT MORE MUSIC?