Beautiful and inspiring instrumental cinematic background music, sounds really strong, confident, emotional and big. Thats what timelapse video need, great presentations, business videos, success stories. Can be used as background music for documentary, in commercials, trailer music, powerful background music, epic music, film music and much more. Feautures piano and orchestra. Really simple catchy melodies, simply great background for any kind of inspirational production.
SAVE 50% BY GETTING THIS TRACK WITH Inspiring Epic Pack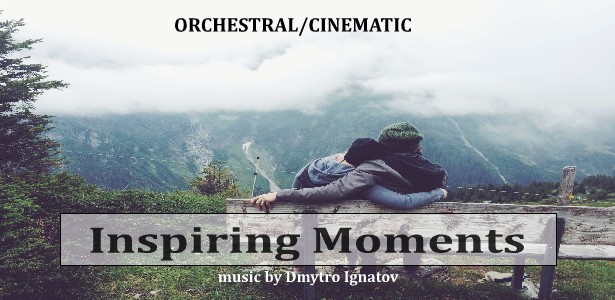 VideoHive authors, feel free to download this track and just contact me through the Contact Form, so I can promote your work! Please leave reviews of purchased tracks and don't forget to rate after your purchase!