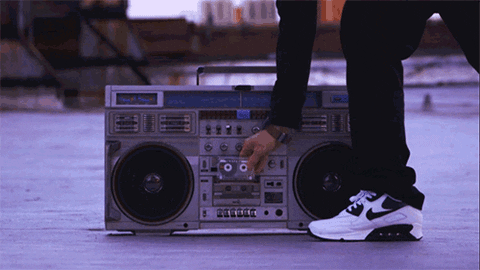 Genres: Hip Hop / Chill / Chillhop / OldSchool / NuSchool
Inspiring Hip Hop Pack Tracklist:
1. Hip Hop Beat is a track where new school meets old school. Groovy funky rhythm, juicy synth with choppy vocal & classic sampling techniques of smooth guitar vibes gives you an inspiring beat.
2. Hip Hop Joint is a track that has a chill vibes and a cool funky groove.
It uses the hip-hop rhythm, sampling techniques and gives you an inspiring beat.
3. Yesterday Hip Hop is a track where your feelings of nostalgia & different thoughts combined together in chill mix. The way we live today is consequence of yesterday. This track is full of old school samples & hip hop technics. Punchy drums, straight bass, piano, smooth sax, soft guitar, juicy electric piano(rhodes) mixed with soulful vocal chops in old school hip hop track.
ZIP folder contains:
Hip Hop Beat – 2:27
Hip Hop Joint – 2:16
Yesterday Hip Hop – 2:58
WAV & MP3 320 kbps, 16-Bit Stereo, 44.1 kHz

You can also buy
Asian Hip Hop,
Hip Hop Urban Chill.

Dear buyers, please don't forget to rate this item
LESLIE BROWN'S ROYALTY FREE MUSIC AND SOUNDS