Inspired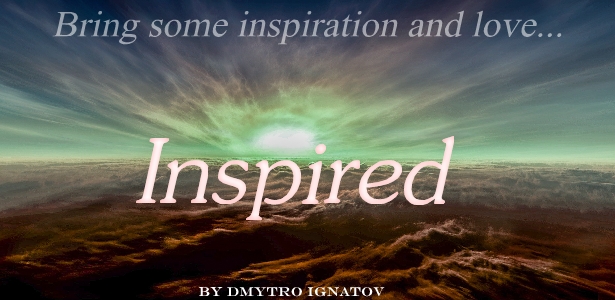 'Inspired' – simple and minimalistic pop rock ballad instrumental song, that sound very inspiring, romantic, beautiful, peaceful, lovely, full of emotions. It will bring love and inspiration into your project – Youtube video, wedding video, presentation, time lapse video, inspiring or motivating slideshow and many more. Just try it and you'll see how people will love your product!
SAVE 50% BY GETTING THIS TRACK WITH Cinematic Acoustic Background Pack
This music sounds like: inspiring rock ballad, beautiful love song, romantic pop rock song, music for inspiring presentation and slide shows, music for successful business production, background music for inspiring and motivational videos, 80s rock ballad, inspirational pop rock,beautiful acoustic rock music,autumn song, pop music, catchy pop rock song, music for time lapse video, music can be heard in wedding videos.
It's all professionally made – beautiful, soft, gentle, romantic, inspirational and motivational, really catchy pop rock song with classic rock band instruments – electric guitar, acoustic guitar, drums, bass, keyboards, strings, rhodes, and percussion – shakers and tambourine.
Mood: inspiring, romantic, beauty, rock ballad, romantic song, motivational, uplifting, upbeat, beautiful, easygoing, calm, peaceful, relaxing, loving, gentle, soft.
Can be used in: advertising, commercial, background videos, promotional videos, business videos, music for children, business production, product video, startup, slideshows, wedding videos, web videos, photography and video production, product presentations and other projects that need a strong feeling of love, success, inspiration, motivation and happiness.
VideoHive authors, feel free to download this track and just contact me through the Contact Form, so I can promote your work! Please leave reviews of purchased tracks and don't forget to rate after your purchase!






+